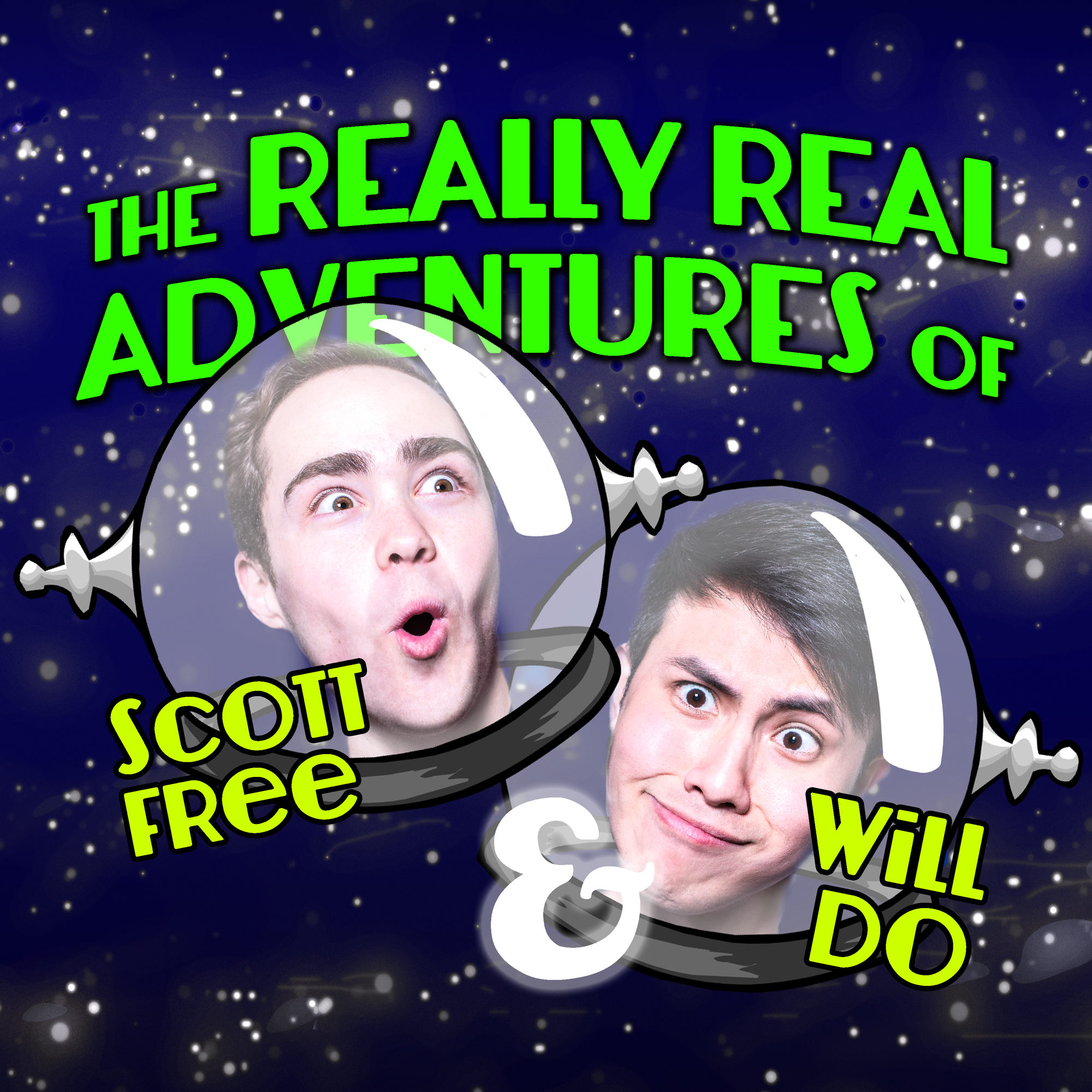 The really real adventures of scott free and will do
May 11 - June 30 2019
Two best friends discover they're actually IMAGINARY best friends…and that means anything is possible!
4 and up
July 6 - September 2
Back by popular demand, Phoebe Gilman's stories about an enterprising troublemaker come together in a joyful play about friendship and creativity.
4 and up
Various Sunday mornings @ 11am
FREE events where everyone can enjoy participating in the arts in a relaxed communal setting.
Upcoming:
Story Jams with M. John Kennedy - Sponsored by TD Bank Jun 30, Jul 7 & Aug 18
Music Jams with Joanna Kellam May 12 & July 14
Dance Jams with Amanda Cordner June 16
Play Cafe with EmmaClaire Brightlyn Jun 2
All ages
Now closed. Thank you for coming!
Alex escapes to Wonderland looking for adventure, attention and answers. What Alex finds is a frivolous world peopled with creatures of nonsense. Can Alex find a voice and place in the real world while journeying through a land of madness?
This beautifully crafted play features the well-known absurdity of Lewis Carroll's classic interpreted through delightful costumes, elaborate shadow play and whimsical puppets of various styles.
Recommended for ages 5 and up: *this is a sit-quietly show that's an hour long, and includes loud voices, moments of darkness and sudden surprises*
Now closed. Thank you for coming!
A charming puppet musical about a very strange animal looking for a family.
3 and up
Merry munsch pyjama party!
Now closed. Thank you for coming!
A show for all ages, and all pyjamas!
Based on "Get Out of Bed!", "Roar!", "We Share Everything!", "No Clean Clothes", and "Pyjama Day!" by Robert Munsch
Recommended for ages 3 and up
Audience is encouraged to dress in their pyjamas!
Now closed. Happy holidays!
No Porpoise Productions brings you the Dickens classic, but much much funnier.
Learn more about No Porpoise HERE.
8 and up
Now closed. Thank you for coming!
A heartwarming evening concert of your Christmas favourites to sing along to.
Learn more about the Candy Cane Carollers HERE.
All ages
Hallowe'en howl with soli&rob
Now closed. Thank you for coming!
A singalong show with puppets and happy hosts, all on a Hallowe'en theme!
Learn more about Soli & Rob HERE.
All ages